You can access the system configuration through the Stores > Configuration > WebForms admin page.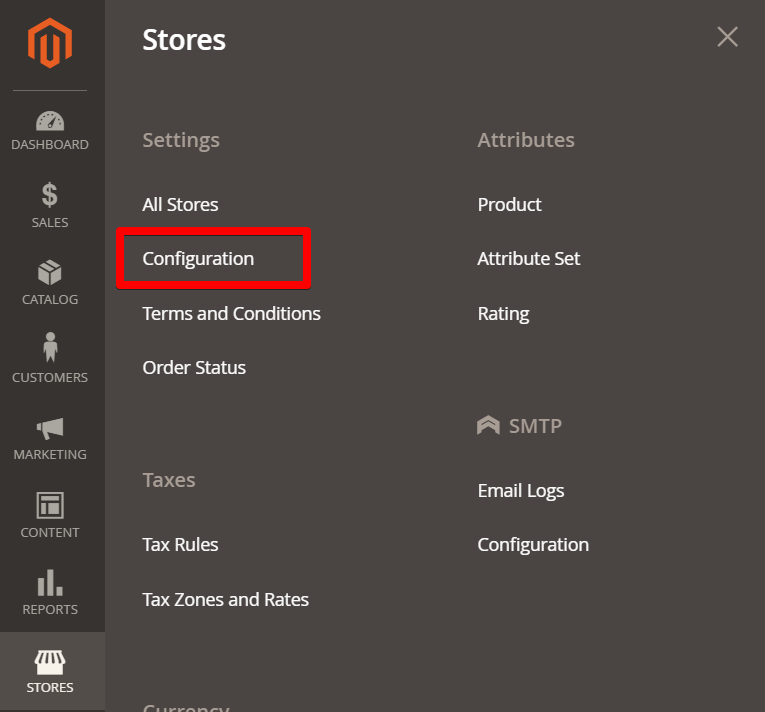 HubSpot Integration Add-on
Please create new Private App in the HubSpot Preferences > Integrations > Private Apps page.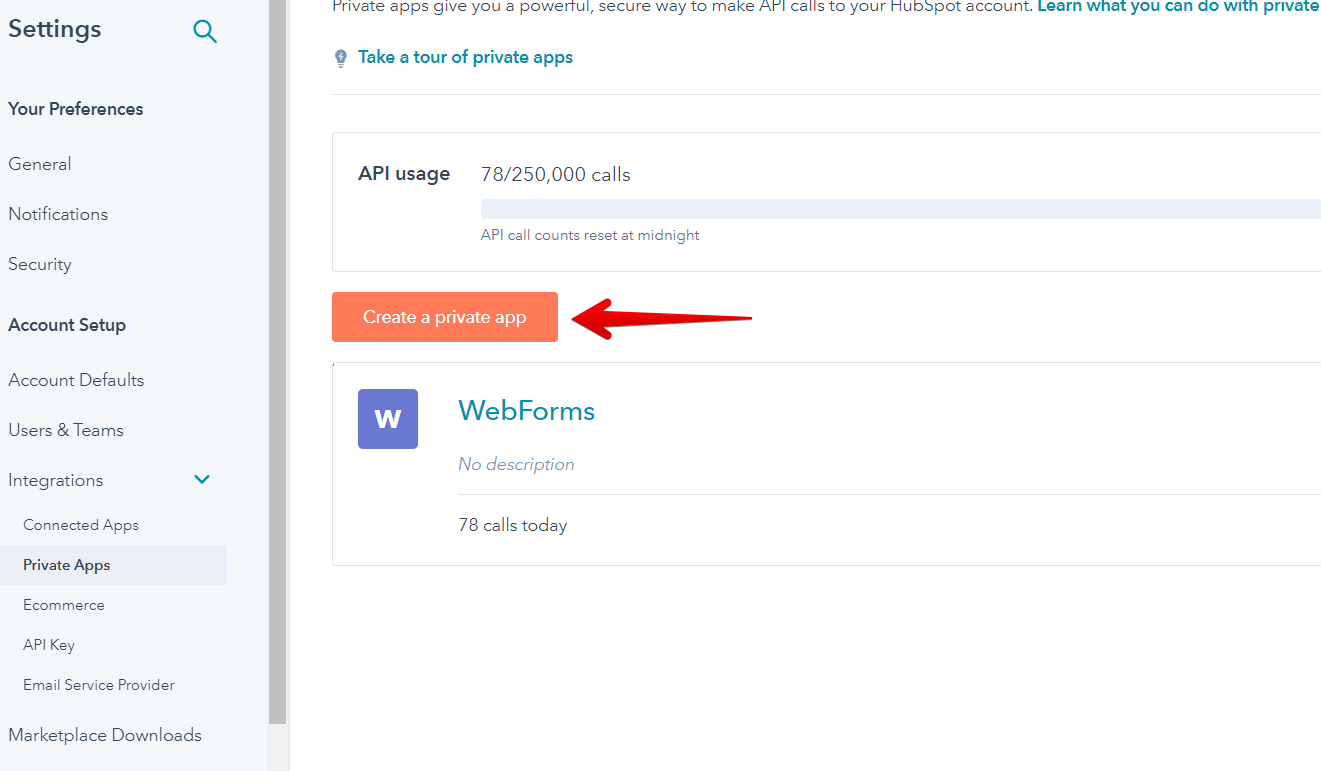 Select following scopes:
files
tickets
crm.lists.read
crm.objects.contacts.read
crm.objects.contacts.write
crm.objects.companies.write
crm.schemas.contacts.read
crm.objects.companies.read
crm.schemas.companies.read
crm.objects.owners.read
Paste acquired Access Token in the HubSpot Integration Add-on configuration page.
Access Token
Paste your HubSpot private app Access Token here.
Show All Properties
By default, you will only see properties which have "Use in forms" checked in your HubSpot admin panel. By enabling this option you will be able to browse properties without this option checked.